Join us as we celebrate Black History Month at DCI!
We are proud that
Black History Month
has arrived in our nation and our community! The team at DCI is honored to celebrate Black History Month alongside our families and so many of our wonderful partners. As many of us know, February is dedicated as Black History Month, honoring the triumphs and struggles of African Americans throughout U.S. history, and their artistic, cultural and political achievements. Please take a moment to learn more about how Durham Children's Initiative will recognize and honor this important month.
---
DCI Table Talks
Inspired by Jada Pinkett-Smith's series Red Table Talks, we will host a series of candid, open conversations reflecting on different themes and topics related to Black History and our community. Each of these conversations will feature contributions from people who are essential to the work of building pathways to equity in our community.
Click here
or visit our Facebook page on Thursday evenings in February at 7:30 PM for DCI Table Talks:
Thursday, February 10 @7:30 PM:

DCI Staff Reflect on their work and relationship to community and Black History. 
Thursday, February 17:

DCI Young People reflect on what Black History month means to them, and how they feel about their future.
Thursday, February 24: 

Community Leaders Satana Deberry, Durham County District Attorney,

 

Sharon Davis, Durham County Register of Deeds, and Representative

 

Zach Hawkins

 

join our President and CEO David Reese, MBA, for a candid exploration of our community's past, present, and future.
DCI Table Talks will be broadcast via Facebook Live, but you do not need a Facebook account in order to watch them! Simply visit: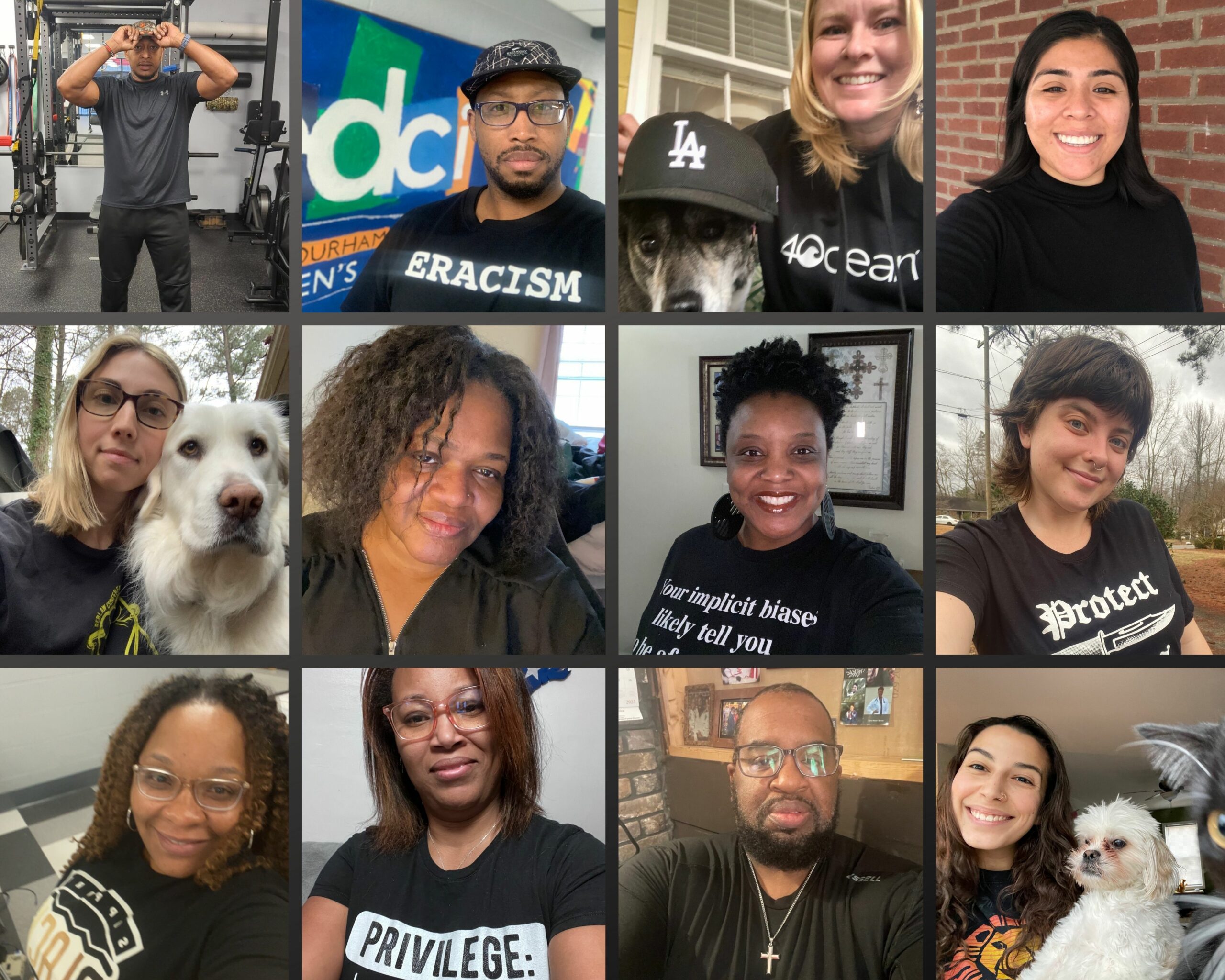 Black History Month:
Story Hour
This month, our weekly Story Hour broadcasts on Facebook Live (Friday mornings at 10:00 AM) will feature books by Black authors.
Join us every Friday morning!