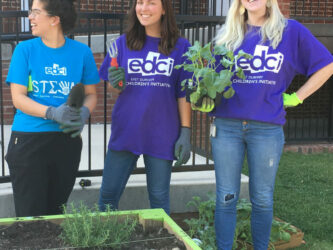 Volunteer activities include: garden bed construction; planting and tending to vegetable gardens; interacting with DCI families; and learning gardening best practices.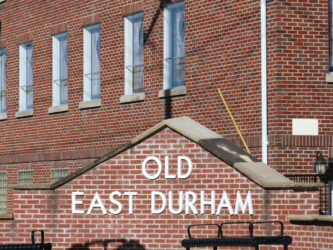 Volunteer activities include: mobile market set-up and assistance; Open House room set-up and technology support (such as running projectors for presentations), and room cleanup; sign-in table and guiding families and programming; classroom assistance in childcare rooms. 
For media inquiries or interview requests, please contact Haley Allen, Communications and Volunteer Coordinator (Haley,Allen@dc-nc.org, 828.719.9311).