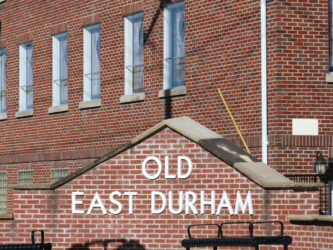 Volunteer activities include: mobile market set-up and assistance; Open House room set-up and technology support (such as running projectors for presentations), and room cleanup; sign-in table and guiding families and programming; classroom assistance in childcare rooms.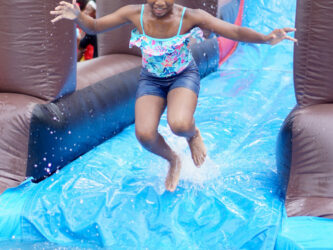 Volunteer activities include: setting up and staffing stations; serving food; interacting with families; and serving as a point of information throughout the event.
For media inquiries or interview requests, please contact Nick Malinowski, VP of Partnerships (nick.malinowski@dci-nc.org, 919.937.6027).