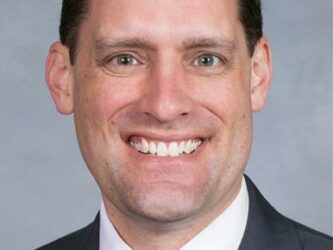 Graig Meyer is currently the North Carolina State Representative for Orange and Caswell counties. Because of his focus on education and support of the Durham community, Representative Meyer connected with the East Durham Children's Initiative and Partners for Youth Opportunity prior to our merger, and has continued to be an incredible supporter of our work since.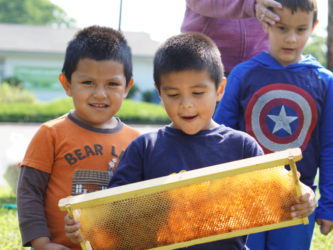 Our Preschool, LEAP (Latino Education Achievement Program) Academy, continues to thrive! We began the year with 23 enrolled students. Three more have been added since and we continue to grow!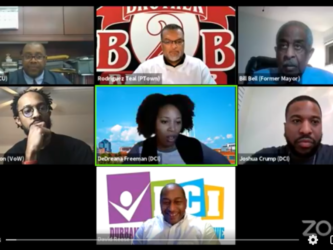 In light of navigating a pandemic  and our continuous struggle against the systemic obstacles that our families face, we at The Durham Children's Initiative decided to honor Black History Month by honoring Black leaders on our social media and hosting two panel discussions that featured four local leaders each.
For media inquiries or interview requests, please contact Haley Allen, Communications and Volunteer Coordinator (Haley,Allen@dc-nc.org, 828.719.9311).