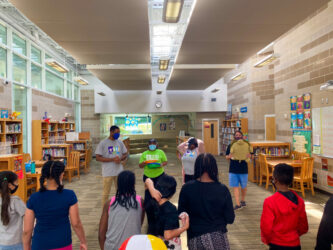 DCI was thrilled to be able to welcome students back in person for an innovative summer of community building, fun, and lots of learning!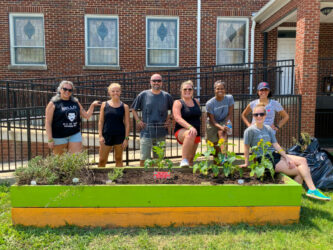 When CloudFactory contacted DCI about a potential partnership through volunteer work, DCI jumped at the chance to work with a company that shares our commitments to respect, innovation, community, collaboration, and empowerment.
For media inquiries or interview requests, please contact Haley Allen, Communications and Volunteer Coordinator (Haley,Allen@dc-nc.org, 828.719.9311).