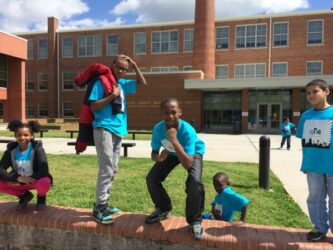 We're celebrating our eighth year in operation at EDCI. We have a lot to be proud of and a lot to work toward. We invite you to read our Impact Summary.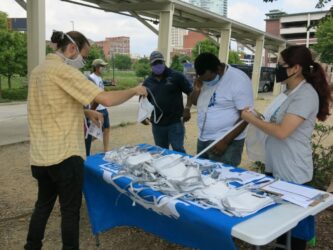 Before the onslaught of COVID-19, our youth held nearly half of all the minimum wage jobs and more than 1/3 of those in the gig economy (Uber, DoorDash, etc.).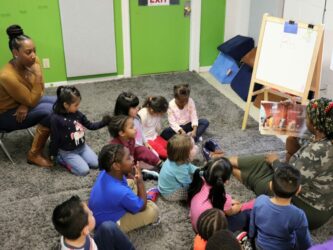 Things have changed tremendously in the world, but the current environment will not prevent the Durham Children's Initiative's (DCI) Latino Education Achievement Program (LEAP) Academy from beginning Sept. 14, as we continue to prepare our youth for Kindergarten.We are starting our school year with online instruction, providing a personalized classroom setting through Zoom.
For media inquiries or interview requests, please contact Haley Allen, Communications and Volunteer Coordinator (Haley,Allen@dc-nc.org, 828.719.9311).