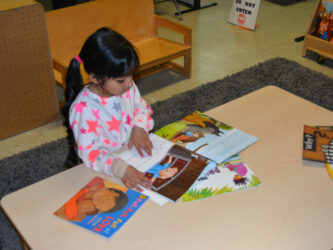 Students leaders in DCI's Youth Leadership Council worked hard this summer to create a guide for surviving the COVID-19 pandemic.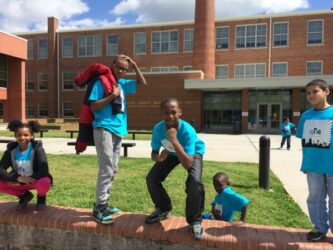 We're celebrating our eighth year in operation at EDCI. We have a lot to be proud of and a lot to work toward. We invite you to read our Impact Summary.
For media inquiries or interview requests, please contact Haley Allen, Communications and Volunteer Coordinator (Haley,Allen@dc-nc.org, 828.719.9311).