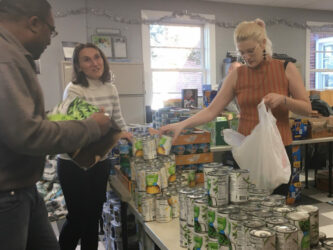 Volunteer activities include: On Saturdays—helping to set up and clean up; sort, carry, and put away groceries; work at food stations; and engage with community members. On third Tuesdays of the month—unloading and sorting shipments of goods.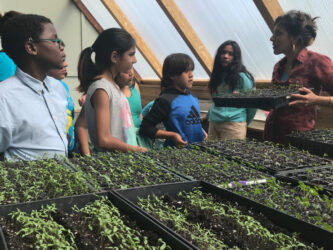 Volunteer activities include: assisting with classroom management; leading games and activities; attending field trips.
For media inquiries or interview requests, please contact Haley Allen, Communications and Volunteer Coordinator (Haley,Allen@dc-nc.org, 828.719.9311).