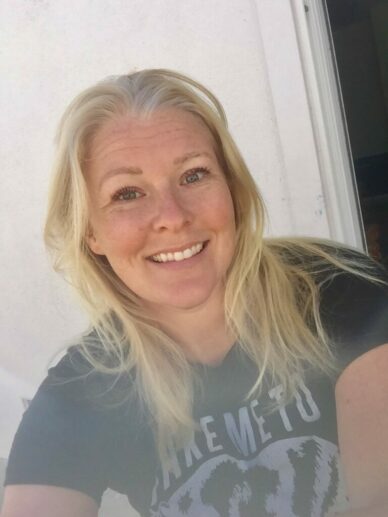 Bi-lingual Preschool Teacher
Before beginning her career at DCI, April taught Pre-K, preschool, and 1st-5th grade Spanish. She was a social worker before she went back to school to become a teacher. She is very excited to use her Spanish again daily and about getting to know the children and their families. April attended the University of Delaware, where she received her bachelor's degree in Criminal Justice/Sociology and minored in Spanish. Afterward, she went back to school to get her teaching certification. 
April is originally from Delaware, moved to California, and then moved to North Carolina. April and her husband are always looking for an adventure to travel! They both love to hike, camp, bike, kayak, run, and go to the beach. She has two rescue pups that are spoiled rotten.