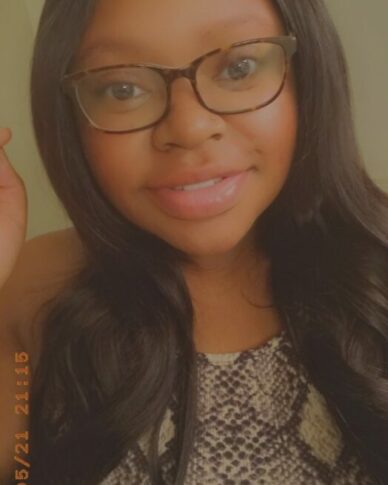 LEAP Academy Preschool Assistant Teacher 
Asia received her Bachelors degree in Family and Consumer Sciences with a concentration in Child development and family relations and has previous experience as a preschool teacher and DCI Summer Enrichment Specialist. She has always had a passion for working with children and believes that the connections teachers make with their students lasts a lifetime. 
Asia is super excited to start this new journey with DCI and looks forward to meeting new people!