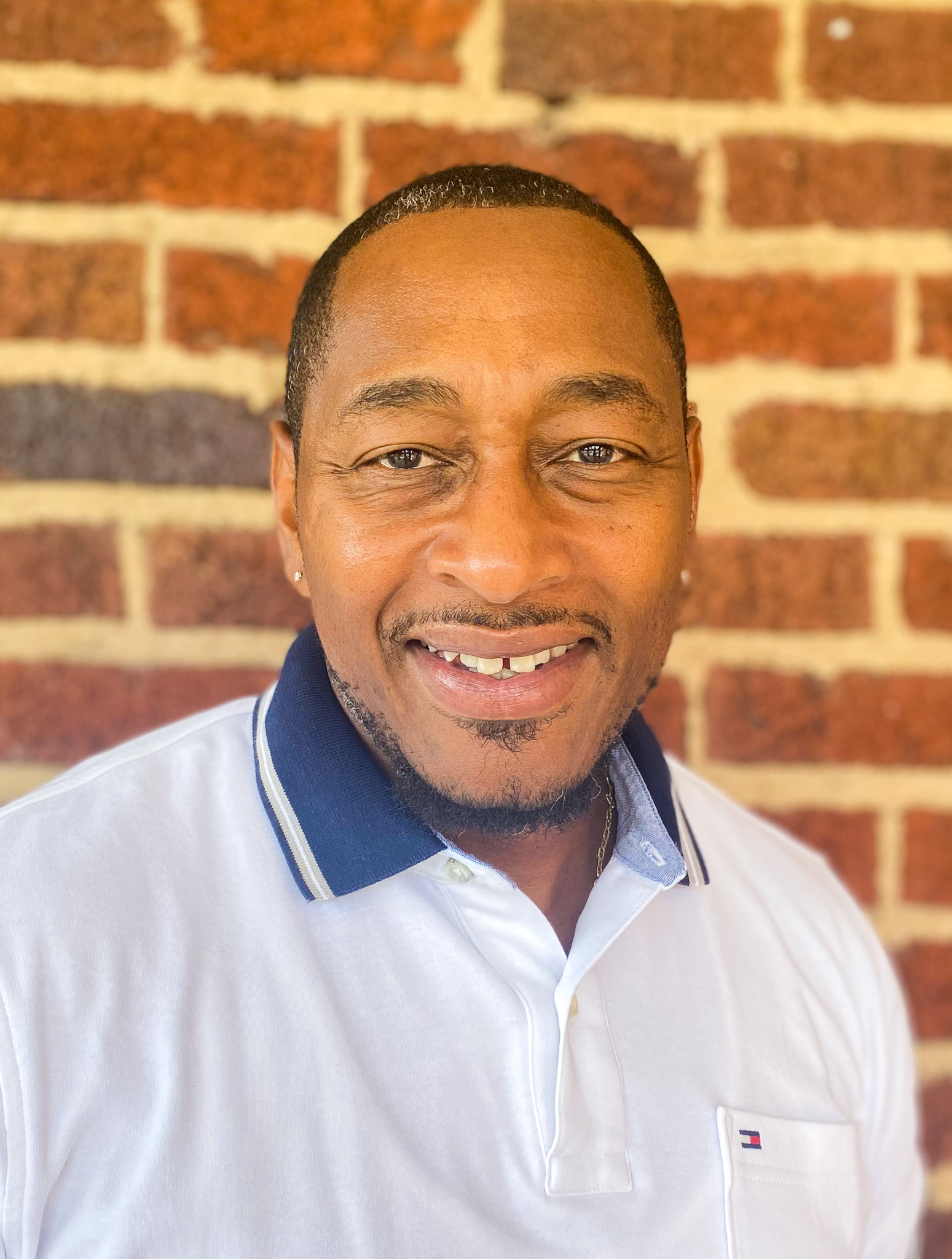 President and Chief Executive Officer
David Reese, MBA, is the President and CEO of the Durham Children's Initiative (DCI). David has over 25 years of experience in non-profit operations and leadership development with particular expertise in community development and aligning systems and partners to improve outcomes for families, children, and youth. Throughout his career, David has been passionate about creating opportunities for low-wealth families and developing ecosystems in which families, children, and youth can thrive. He believes that complex issues such as poverty, health, social mobility, and food security require holistic, collective, and community-based solutions.
David has led DCI through incredible growth since he joined the organization as its first (and only) President and CEO in 2010. Under his leadership, DCI has raised nearly $22 million dollars in support of families and children in Durham, expanded from a team of 2 to 25 (with over 50 seasonal staff), and has served over 2,000 young people. Most recently, David as been guiding DCI through a county-wide expansion and re-branding, along with a merger to expand its pipeline to serve youth ages 14-24. He is also spearheading efforts to develop a Durham County Early Childhood Action Plan (ECAP).
Before joining DCI, he served as the Chief Operating Officer for Food Recovery and Distribution at Inter-Faith Food Shuttle, where he worked across 7 counties in central North Carolina to implement programs that directly impacted low-income children and food-insecure residents by improving the efficiencies of food rescue systems and reducing the overall cost of food recovery and distribution.
Additionally, David serves on several boards of directors and advisory boards. He currently serves on the board of directors for the United Way of the Greater Triangle, the Foundation for Health Leadership and Innovation board of directors, Truist Bank's Durham/Chapel Hill Advisory Board, Durham Children's Initiative's board of directors, and co-chairs the Education Committee of the Downtown Durham Rotary Club. Previously, he served on the boards of Durham's Partnership for Children, Downtown Durham Rotary Club, Leadership Triangle, Durham YMCA's Advisory Board, North East Central Durham Leadership Council, Partnership for a Healthy Durham, and the Mayor of Durham's Poverty Reduction Taskforce. David has established himself as a thought leader in the field of non-profit leadership and governance, systems change and alignment, and collective impact. He is a frequent guest speaker at events and workshops. In 2017, he gave a Ted Talk on his experiences developing a pipeline of support from Cradle to Career.
David has been recognized as one of the Triangle Business Journal's Top 40 Under 40 business leaders and has received multiple awards and recognitions for his dedication and service to the Durham community, including the Community Champion Award from Blue Cross Blue Shield North Carolina, Sapphire Award from Phi Beta Sigma Fraternity, Inc., and Brillante Award from the Hispanic Market Advantage Conference (HMAC).
David holds a B.A. in Psychology from the City College of New York and a M.B.A. from Capella University. He is a Goodmon Fellow, alumnus of the Harvard 100 and attended the Future Leaders Program in the United Kingdom. He was raised in the Bronx, New York, and currently resides in Durham, North Carolina with his wife and their three children.