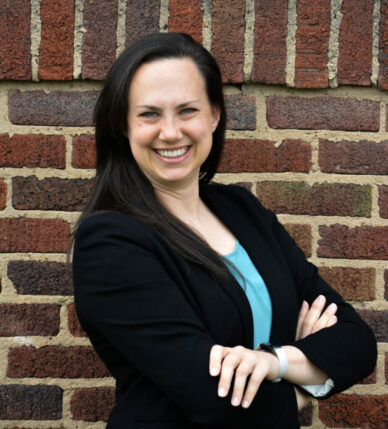 Bilingual Family Advocate
Dawn received her Masters in Teaching from North Carolina State University and her Masters in Social Work from the University of North Carolina at Chapel Hill. She has spent a year teaching English and Science in Spain and taught 4th grade and Elementary Science Lab in Honduras.
While in Honduras, Dawn started a nonprofit in designed to address environmental justice, education equity, and asset development with a cohort of dedicated parents. Upon returning to the states, she worked for YMCA in youth programs for 4 years and taught Science, Spanish, and Adult ESL in Winston Salem for 6 years.
Dawn is passionate about youth activism, civic engagement, leadership development, community organizing especially in the Latinx community. She is insatiably curious, love to travel, try new foods, meet new people, learn new things, and be outside whether it's gardening or hiking.