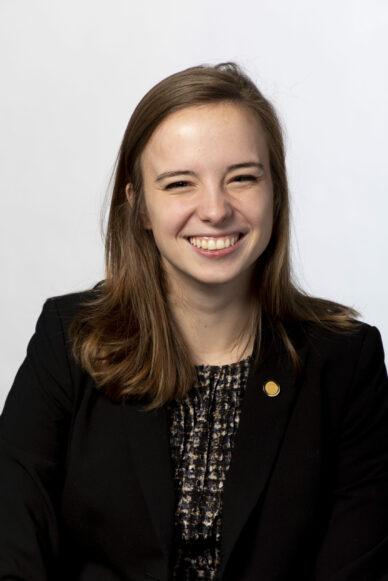 Communications and Volunteer Coordinator
Haley Allen graduated from the University of North Carolina at Chapel Hill with a major in Communications and minors in both Spanish and Recreation Administration. While at UNC, Haley spent time as an intern with Wine To Water, a global nonprofit organization that empowers communities through clean water. Haley served as the Volunteer Coordinator Intern and as the Partnership Logistics Intern. She managed a database of international volunteers, assisted in planning and executing numerous volunteer trips, created content for community and donor outreach, and worked closely with a portfolio of donors.
In her most recent position in the Office of University Events at UNC-Chapel Hill, Haley furthered her communications, administrative, and management experience. She managed the official Office of University Events calendar and assisted in the management of the University's database of major donors and constituents. She also designed and created content for interdepartmental communications, infographics, reports, and manuals and assisted in the planning and execution of numerous events for the University. 
Haley currently lives in Durham with her husband and two cats. She is excited to be a part of the Durham Children's Initiative and is passionate about the work happening in our community.