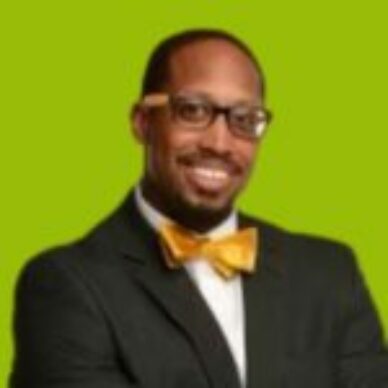 Vice President of Programs
Josephé came to DCI after working with the YMCA for 20 years. He started with the YMCA as a before and after school counselor and then moved into subsequent leadership roles such as Assistant Director, Teen & Outreach Director, Membership Engagement Director and Associate Executive Director of Youth Development. He also led the African American Hispanic Latino Resource Network, YMCA of the Triangle's first employee resources group, as well as the Durham Y's Racial Equity, Diversity and Inclusion group.
Josephé is a proud fan of Vampire Diaries and has about 100 bow ties! When he sees a penny, Josephé always takes a picture of it and picks it up.