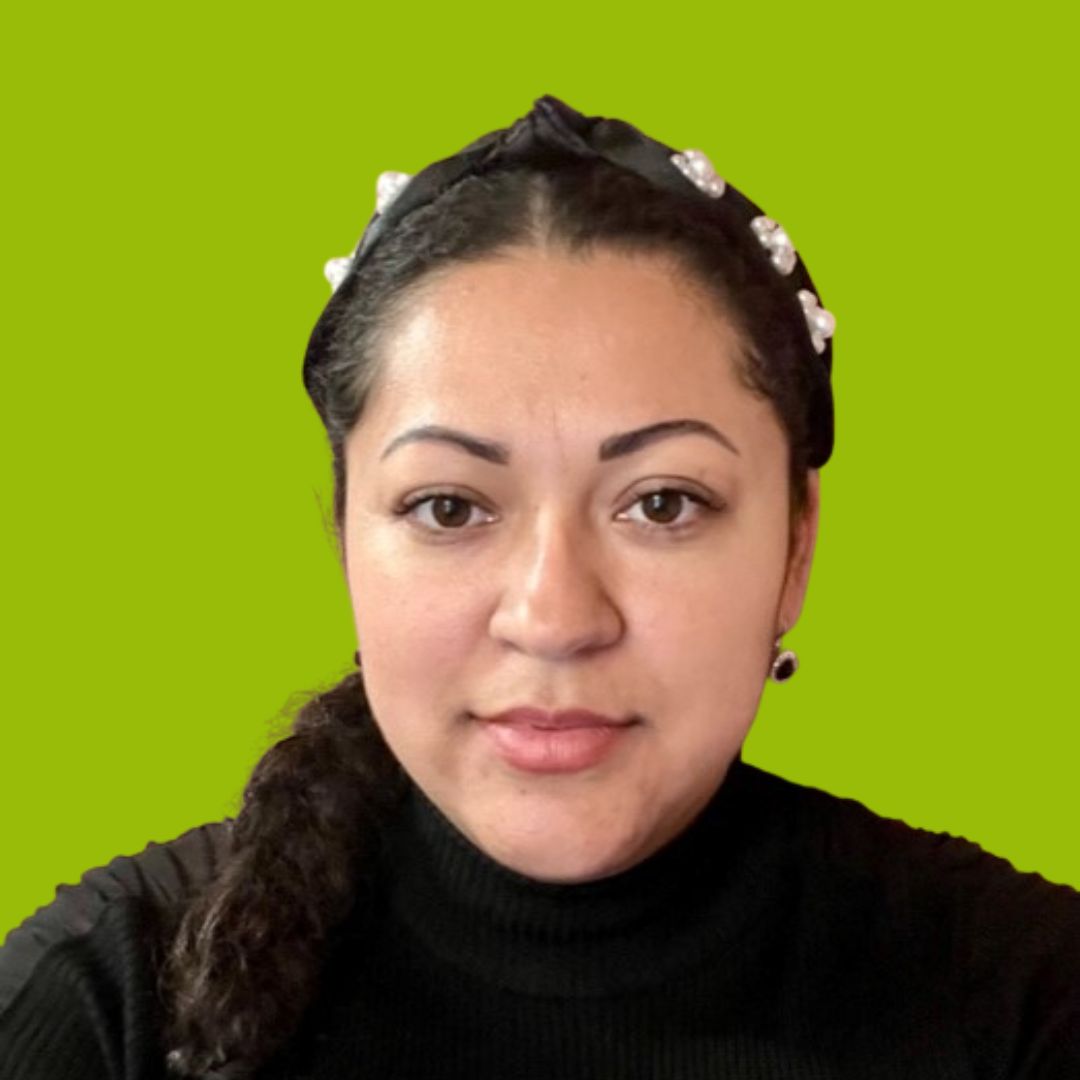 Lead Bilingual Preschool Teacher
Karen initially joined DCI as a family in 2019. Three years later, she took the role of Lead Bilingual Teacher and become part of DCI Academy. Karen was born and raised in Zacatecas, Mexico. Her favorite teacher was Ms. Elida, her kindergarten teacher, who always pushed her to be brave. 
Karen's happy place is at home where she spends time with family. Some may be surprised to learn that she loves to sing and use her voice to praise God.