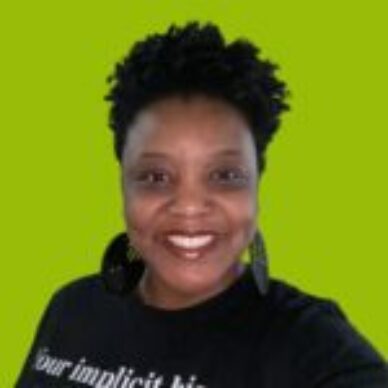 Advocate Program Director
LeQuandra came to DCI with a diverse 23-year career in social work and education. Her mission is to develop leaders, programs, and initiatives that promote and enhance the social, emotional, and educational betterment of youth, families, and communities. She has served in multiple capacities and across multiple systems. She began her career serving as a special education teacher and school social worker for Gaston County Schools and has since served as a leader for various nonprofits in multiple capacities with a focus on gang outreach, juvenile justice, mental health, youth programming, child sexual abuse prevention, advocacy, and racial equity.
In her free time, she loves to read, dabble in fashion and design, and love on her family.