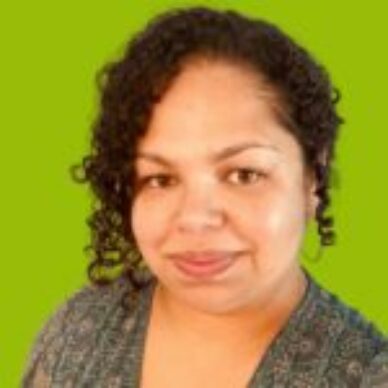 Lician
joined DCI in 2020 as an Early Childhood Family Advocate
and has since advanced to become the
Early Childh
ood Manager.
Lician
works with p
arent
s and c
aregivers of children
from birth to second
 grade
. She enjoys h
elping them navigate the
early stages
of child development,
assisting
with connecting families to resources in the community and collaborating with community partners to foster relationsh
ips and align efforts to ensure
all Durham children enter school
with
the necessary tools
,
ready to succeed. 
Lician's favorite subject in school was Science. The best advice she's ever received is, "No act of kindness, no matter how small, is ever a waste."