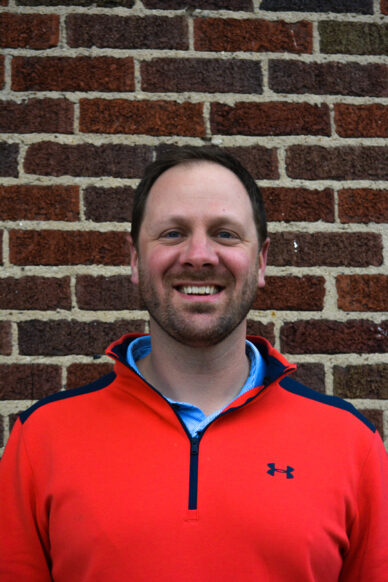 Vice President of Partnerships, Evaluation, and Development
Nick Malinowski has spent his career engaging with young people and communities by building, guiding, and supporting dynamic programs and organizations. Previous to his new role with DCI, Nick has been a Teach for America corps member, an opera singer, music director of school districts and churches, the leader of education and community engagement for Seattle Opera, program director for Citizen Schools in North Carolina (shout-out to Ted Fiske for serving on that board), and executive director of Kidznotes, a Triangle-based movement of music for social change. 

Nick graduated Phi Beta Kappa from Grinnell College in 2004, where he was a 1,000-point scorer on the highest scoring team in men's basketball history, as well as the school's only three-time Most Outstanding Vocalist Award winner. Nick and his four-year-old son, James, make their home in Durham. They both love traveling, making and taking in music, and playing golf as often as possible.