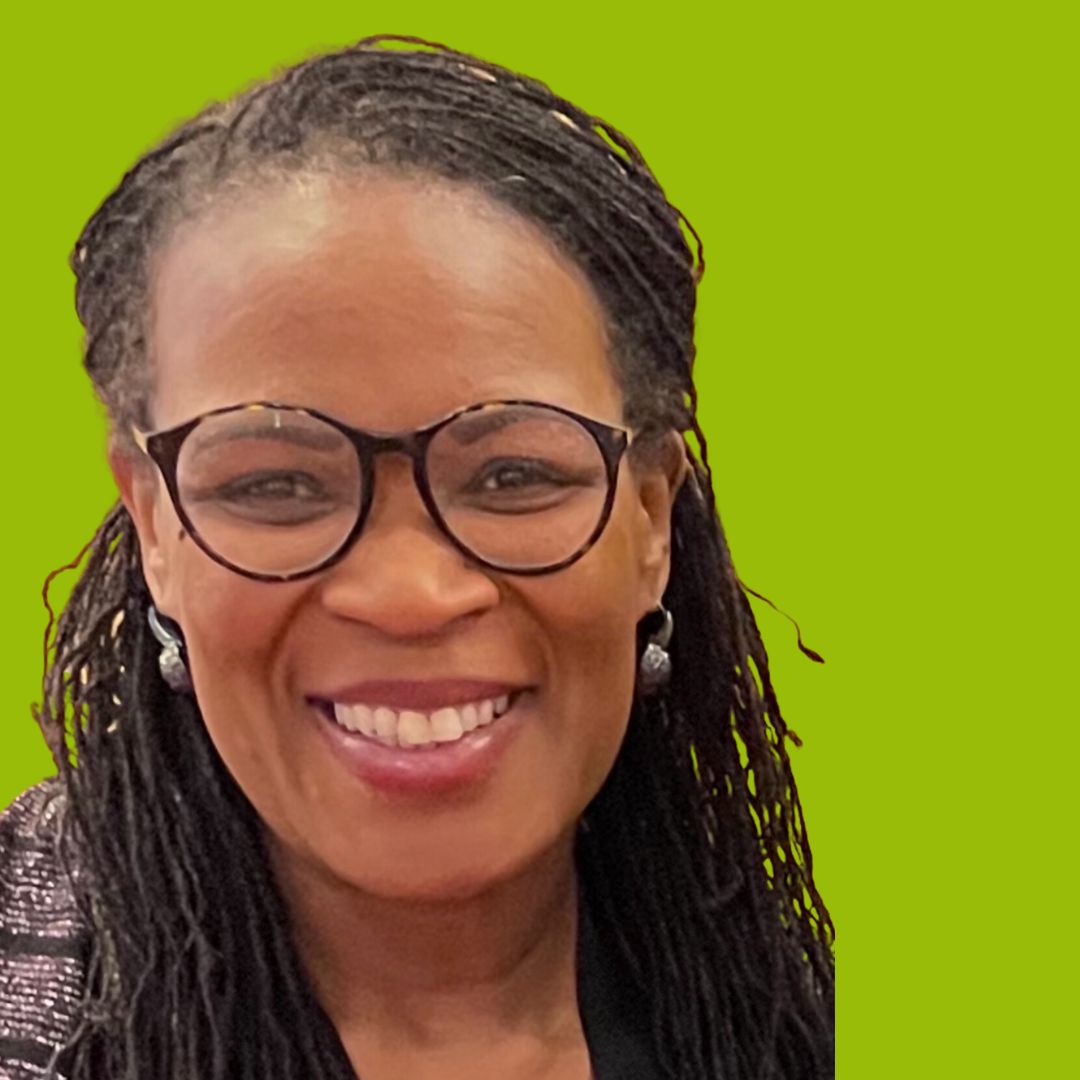 PSP Community Rooted Program Manager
 Tiffany worked in property management for 15+ years before transitioning over to the telecommunications industry where she has spent the last 10 years in sales leadership.  Most importantly, she has served as a Community Rooted Project Lead and now Program Manager with Durham's Pediatrics Supporting Parents (PSP) proof point community.   
Tiffany spends her spare time in ministry work or dancing, playing and relaxing with family and friends.  She loves everything peach. Her favorite saying is Peachy Keen!