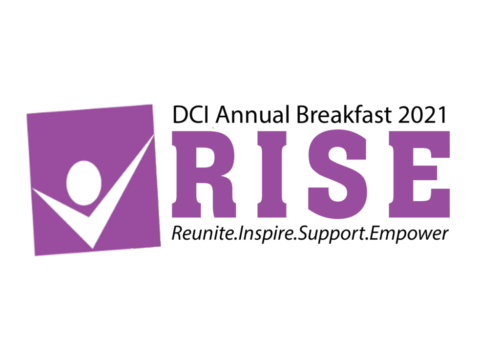 DCI Annual RISE Breakfast
May 12, 2021 at 8:00 am
As we look with optimism toward a future in which we RISE from the challenges of the last year, Durham Children's Initiative is hosting an all-virtual breakfast event that will lift up the resilience of our youth and families through compelling stories of empowerment during this time.

Please join us and a variety of community, government, and social impact leaders, including senior leaders from major Triangle businesses and financial institutions, as well as influential community leaders and government officials, in empowering Durham youth as we RISE together out of a difficult year.

During this time, we will:
REUNITE our community
INSPIRE each other with the stories of success that have grown out of our work
SUPPORT our mission
EMPOWER Durham youth and families
Be a part of this celebration and recommit to Durham youth and families!
This is a VIRTUAL, LIVE event hosted by event.gives. This interactive site allows you to register, attend the event and donate seamlessly: event.gives/dci
Combatting Cabin Fever: The Socio-Emotional Impacts of Extensive Social Distancing. Learn some tips and tricks on how to socially-emotionally support your child during this extensive isolation period due to the current pandemic.