College Access Support volunteers provide rising high school juniors and seniors with necessary support in completing college applications, writing essays, identifying and applying for scholarships, and applying for financial aid. These volunteers have knowledge of or recent experience with Common App, CFNC.org, college documentation, financial aid, and more. Volunteers and students meet on a weekly basis to discuss and progress toward meeting the student's goals and also exchange information via email. If you or your student would like assistance with
Accountability and support in applying for college
Applying for financial aid
Finding and applying for scholarships
Researching and applying to colleges
College tours
Post-secondary planning
Writing essays
Letters of recommendation
or any other items related to post-secondary planning or education, please complete the form linked below.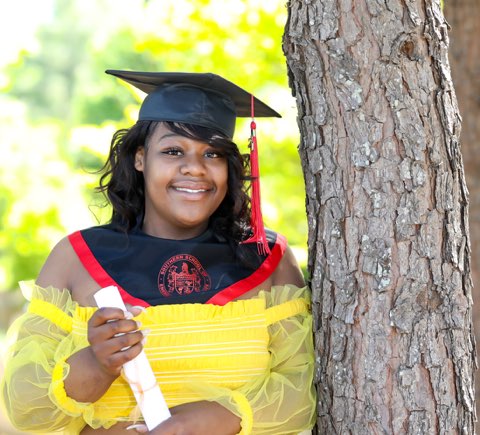 DCI LEAP Academy Preschool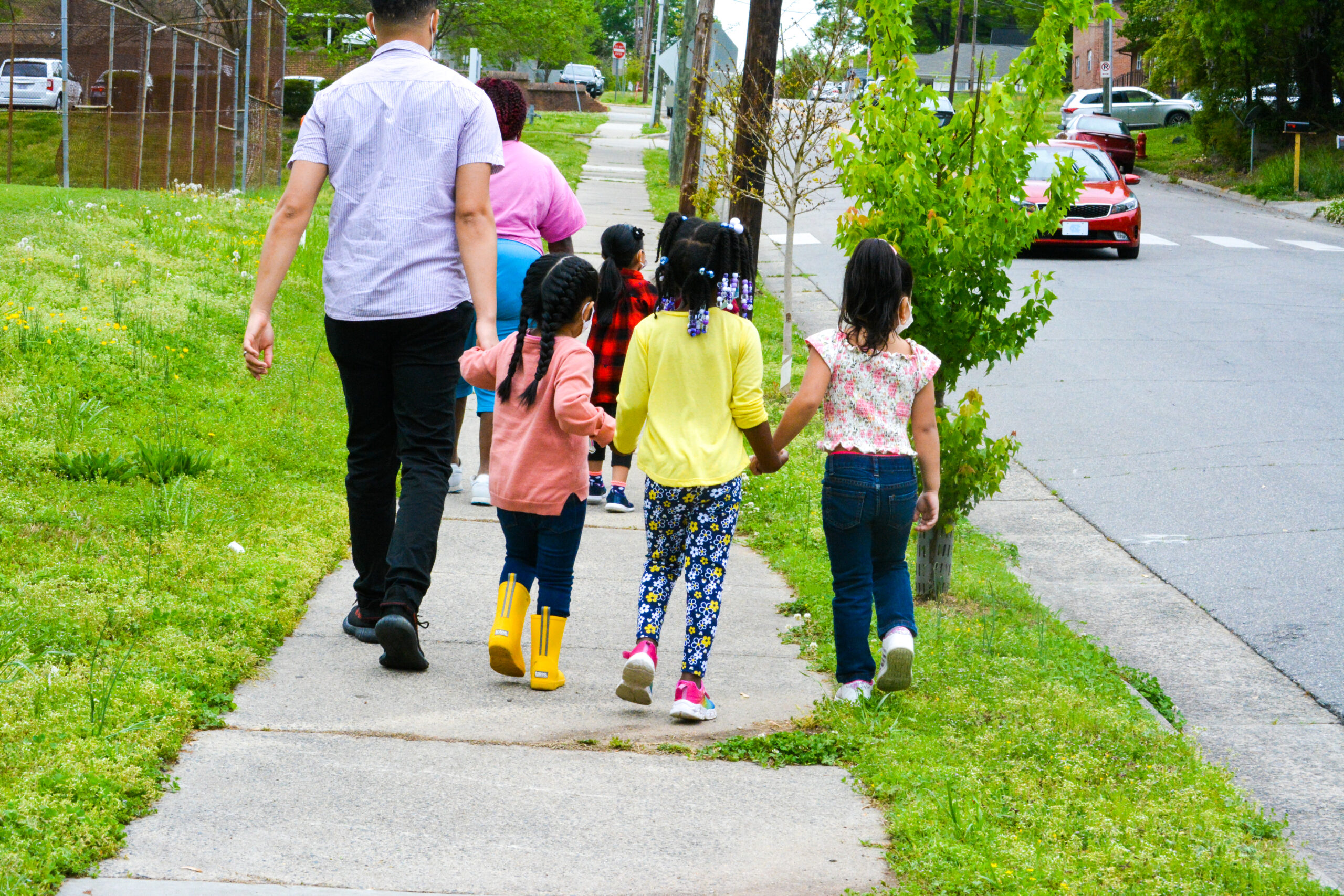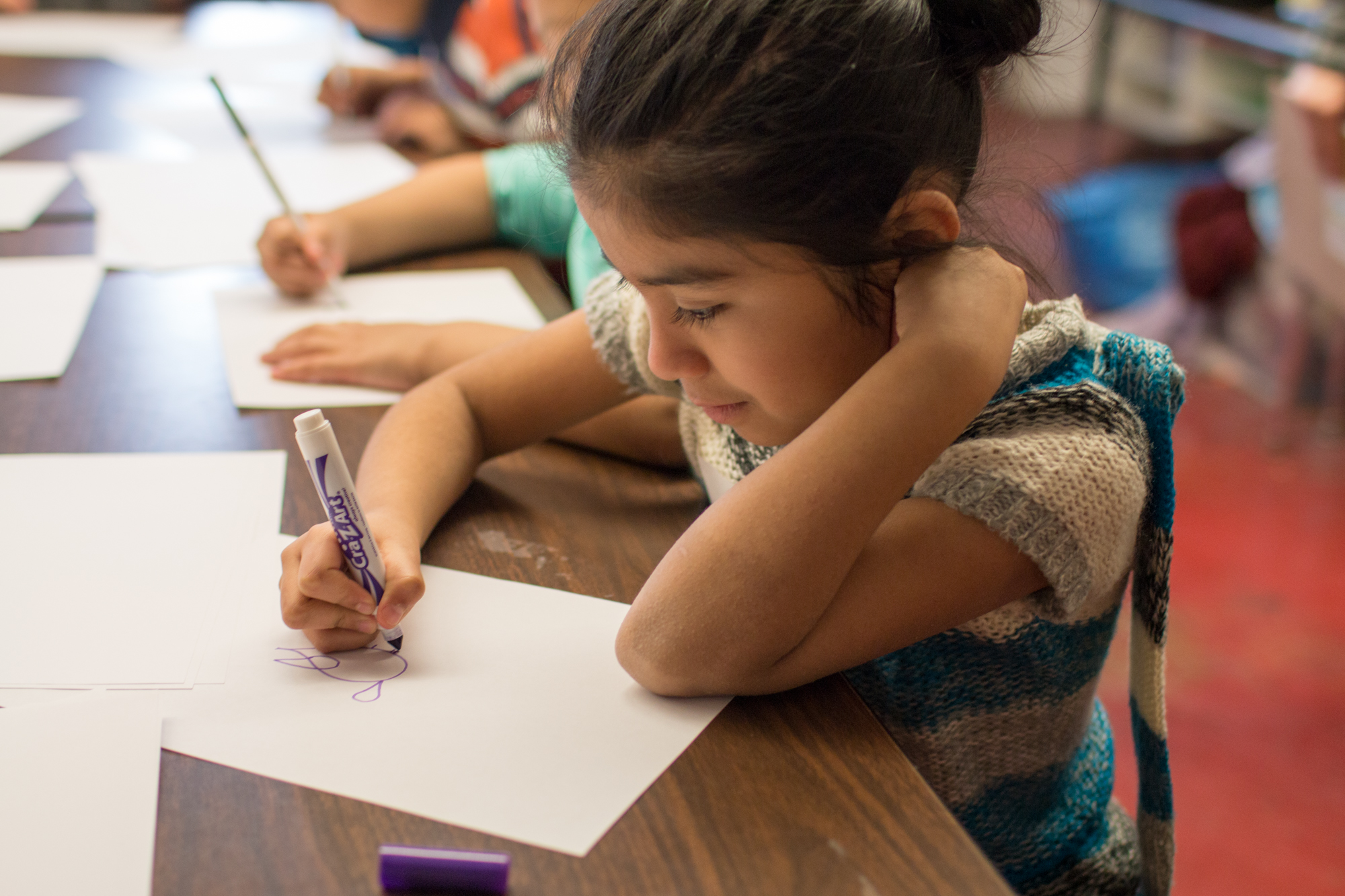 Social Emotional Supports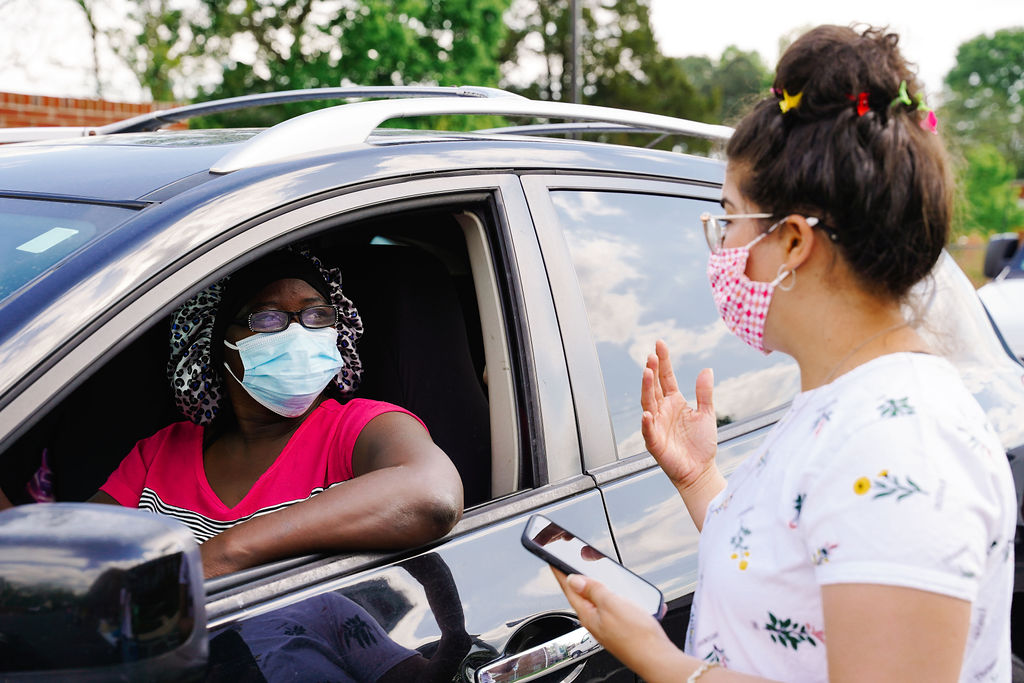 If your children need summer meals, they can receive them at various Durham County Public Libraries:
The Main Library 12-1pm Monday-Friday

North Regional Library 12-1pm Tuesday-Friday

Bragtown Branch Library 12-2pm. Tuesdays and Thursdays.
These meals are available to any person under 18 years of age. 
Iglesia Presbiteriana Emmanuel has a food distribution on Wednesdays from 2-4pm at 2504 N Roxboro St Durham, NC 27704 
You can also visit endhungerdurham.org for more resources.