Welcome! DCI Academy is a half-day bilingual preschool that focuses on teaching prekindergarten skills and language (Spanish and English) through hands-on experiences and activities. Our program will foster the intellectual, emotional, and social development of your child in a gentle and nurturing environment. The program runs from September through May and next year's enrollment starts in July. Please contact the DCI Preschool Manager at megan.pender@dci-nc.org for more information.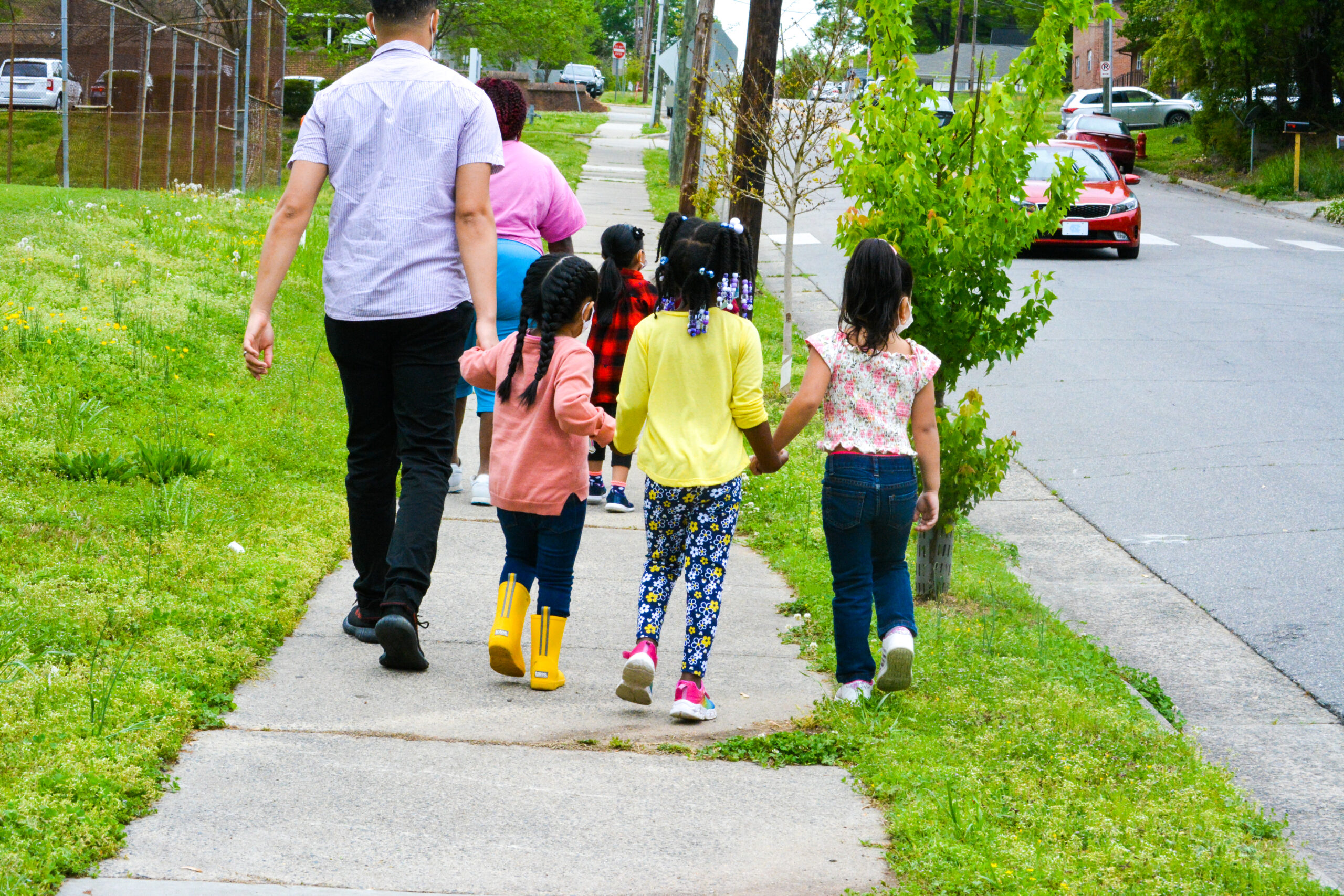 "Durham families now have a new resource at their fingertips! Nurturing Durham is an online hub designed to introduce families to free and low-cost programs available in our community to support them during a child's early years – from the prenatal period through age 8"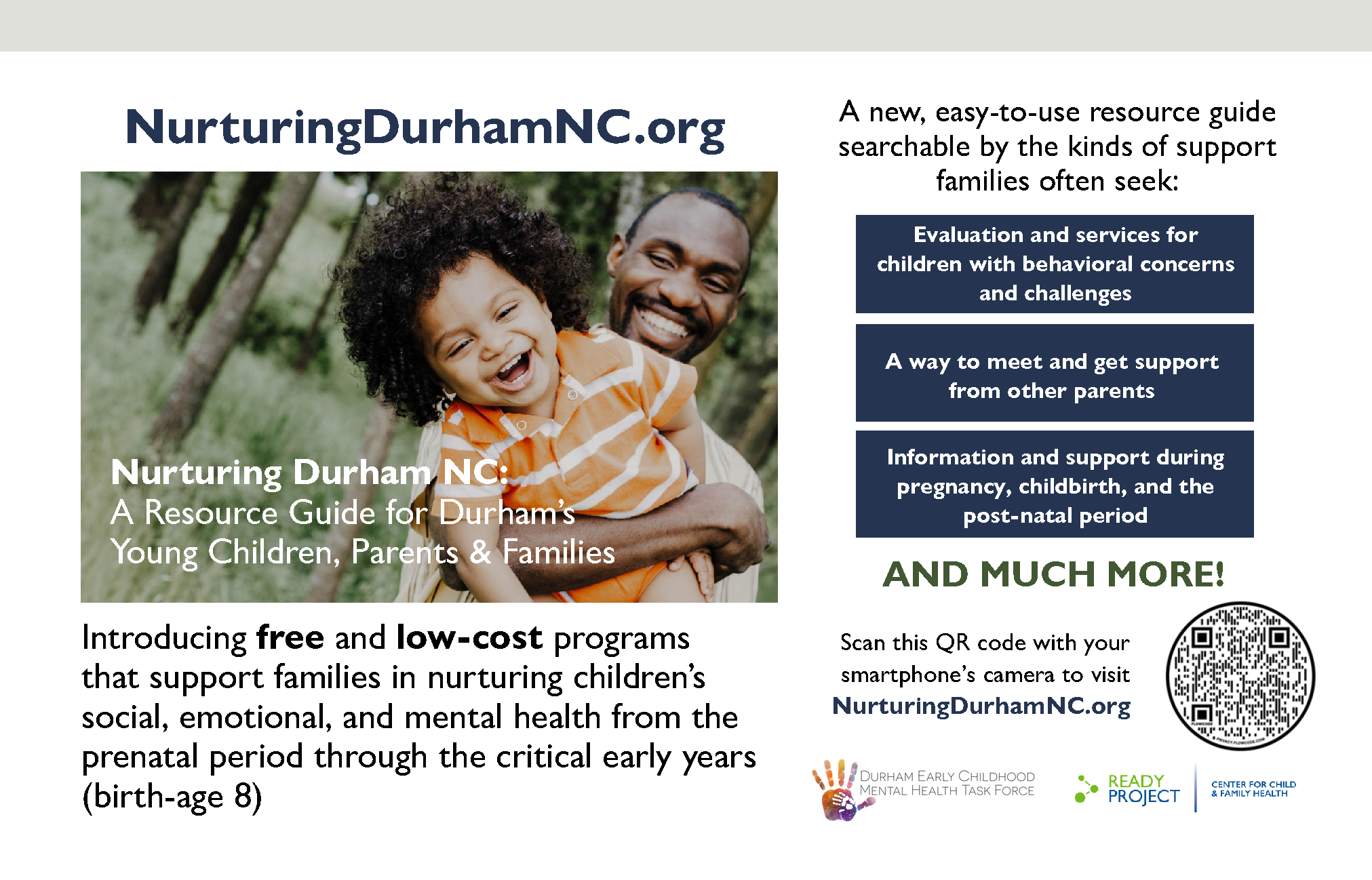 Education For Families with Autism Spectrum Disorder
Sprout Therapy is an innovative, tech-forward provider of in-home and online applied behavior analysis to help children on the autism spectrum meet their unique needs. They have recently created a guide to support parents who have a child recently diagnosed with Autism Spectrum Disorder. This free resource serves to educate parents and caretakers of neurodivergent children on all aspects of ASD to give them a better understanding of what it means for their child, for their family, and how to move forward:

https://www.joinsprouttherapy.com/studio/guides/parents-guide



The Department of Social Services is currently offering Child Care Subsidies to families in need of assistance. To apply for this offering, please call 919-560-8300 or email DSSChildCareWaitList@dconc.gov. They are currently accepting applications and you will not be added to a waitlist.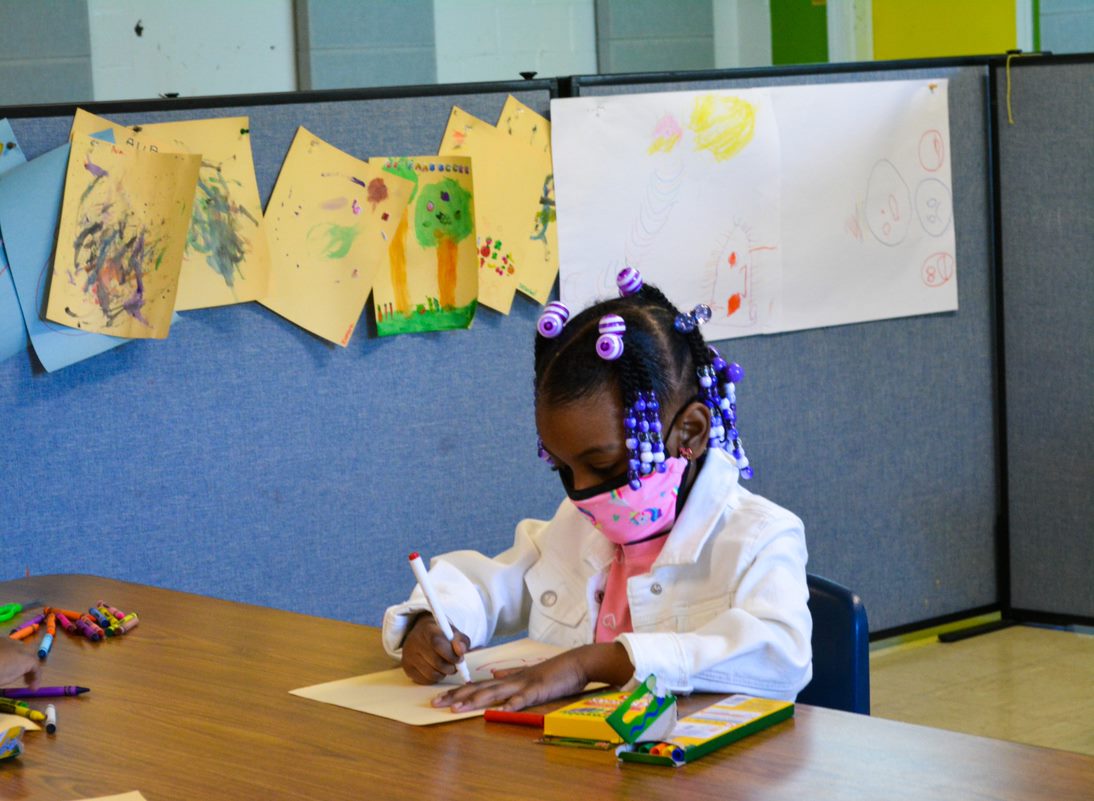 College Access Support volunteers provide rising high school juniors and seniors with necessary support in completing college applications, writing essays, identifying and applying for scholarships, and applying for financial aid. These volunteers have knowledge of or recent experience with Common App, CFNC.org, college documentation, financial aid, and more. Volunteers and students meet on a weekly basis to discuss and progress toward meeting the student's goals and also exchange information via email. If you or your student would like assistance with
Accountability and support in applying for college
Applying for financial aid
Finding and applying for scholarships
Researching and applying to colleges
College tours
Post-secondary planning
Writing essays
Letters of recommendation
or any other items related to post-secondary planning or education, please complete the form linked below.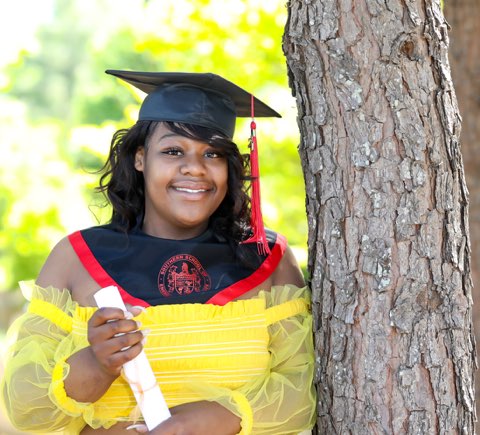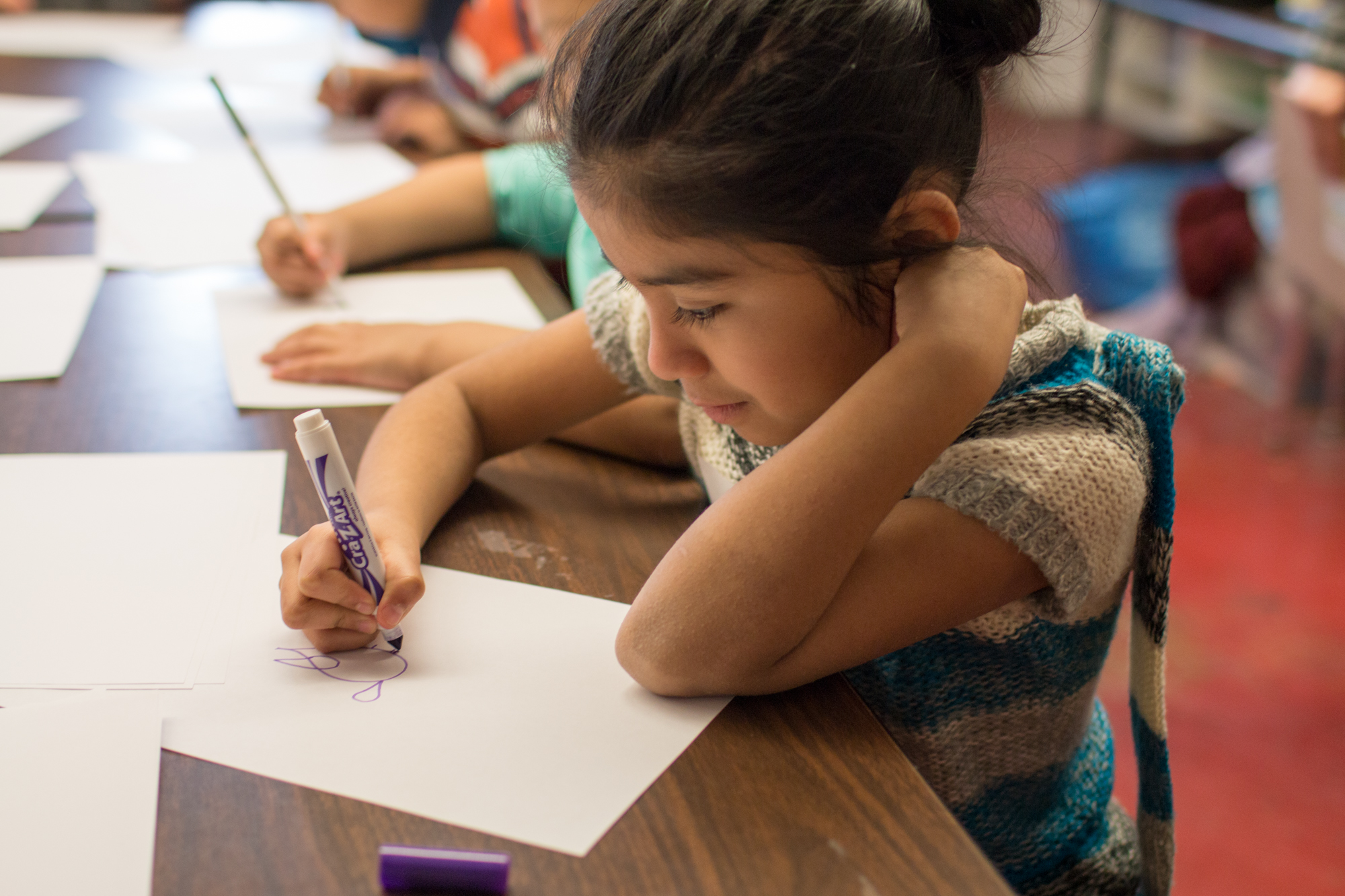 Social Emotional Supports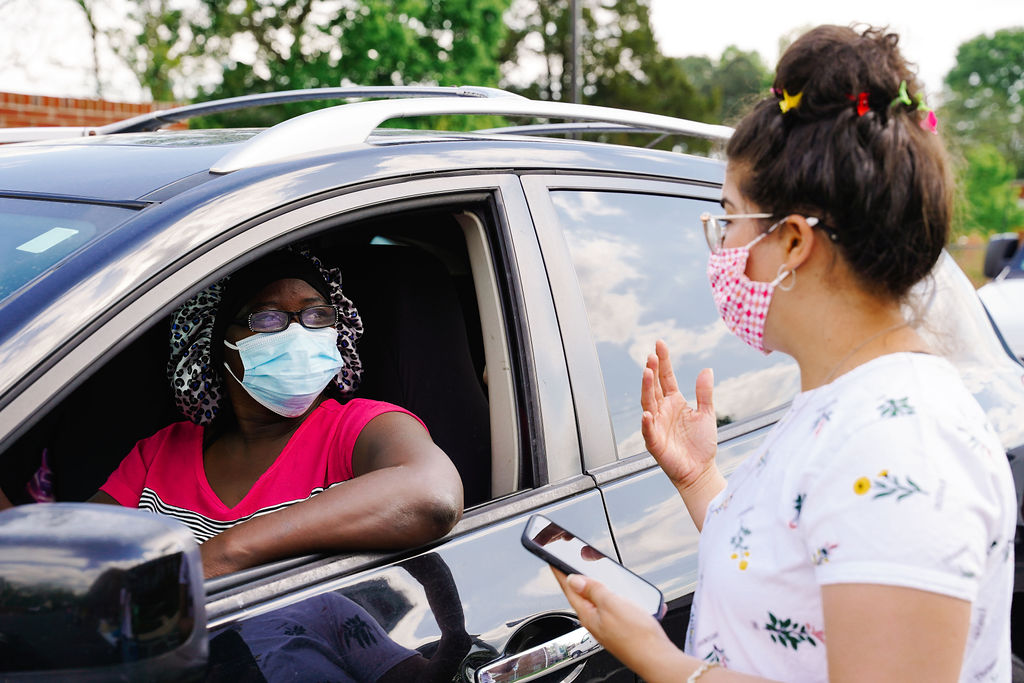 Food: Several resources are available to families experiencing food insecurity in Durham.  Local food pantries, Durham Public Schools, Farmers' Markets and grocery stores that take SNAP/WIC, are all food resources. Durham County/City GIS Services and the Durham County Public Health DINE Program are to thank for some of these services.
To locate food sources near you, visit endhungerdurham.org for a list of food programs and distribution locations.
Diapers & Personal Hygiene Products: Our partners at the Diaper Bank of NC provide families in need with an adequate and reliable source for baby diapers and personal hygiene products. There are several diaper and hygiene distribution sites in the Durham area. To find one near you, visit ncdiaperbank.org/triangle.