"Durham families now have a new resource at their fingertips! Nurturing Durham is an online hub designed to introduce families to free and low-cost programs available in our community to support them during a child's early years – from the prenatal period through age 8"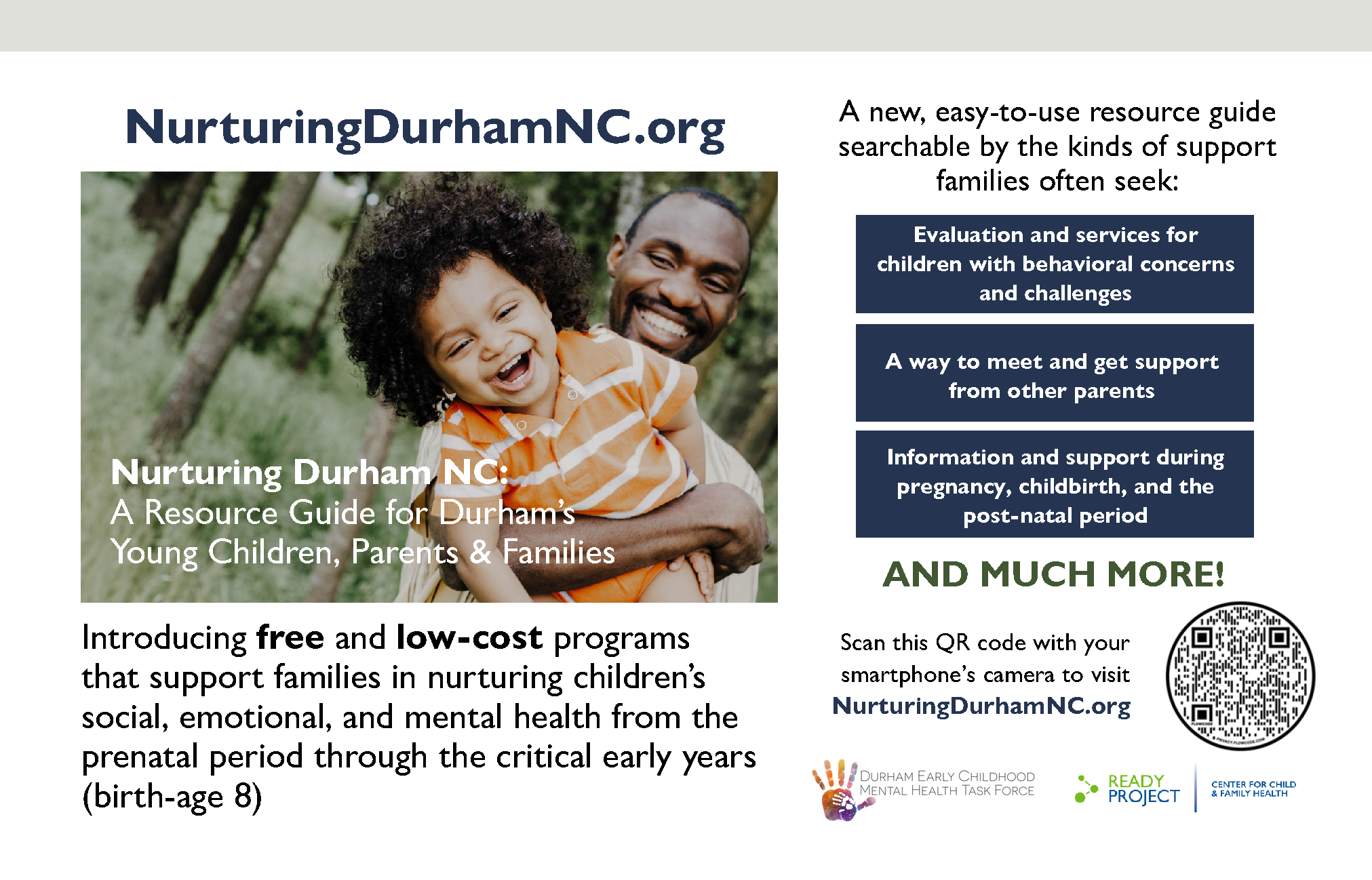 Education For Families with Autism Spectrum Disorder
Sprout Therapy is an innovative, tech-forward provider of in-home and online applied behavior analysis to help children on the autism spectrum meet their unique needs. They have recently created a guide to support parents who have a child recently diagnosed with Autism Spectrum Disorder. This free resource serves to educate parents and caretakers of neurodivergent children on all aspects of ASD to give them a better understanding of what it means for their child, for their family, and how to move forward:

https://www.joinsprouttherapy.com/studio/guides/parents-guide



COVID-19 Vaccination Clinics
Getting vaccinated is one of the best ways to protect our community from COVID-19. The following opportunities are free with no appointment necessary. 
COVID-19 vaccines for homebound patients residing in Durham County are now available through a partnership between the Durham County Community Paramedics and the Durham County Health Department.  This initiative serves to identify patients who are unable to safely access the COVID-19 vaccine outside of their home due to health or mobility, and provide the vaccine to patients in their home.  Referrals for Duke patients can be e-mailed to Elissa Nickolopoulos, MSW, LCSW at elissa.rumer@duke.edu.  All referrals must contain patient's name, MRN, preferred phone number, allergies, preferred phone number, and alternative contacts (if applicable).  Documentation of patient's verbal consent for referral to Community Paramedics must be documented in patient's chart prior to making the referral. Patients who are outside of the Duke System can contact Capt. Helen Tripp with the Durham County Community Paramedics at (919) 475-3991 or htripp@dconc.gov.
Vaccines.gov Find a provider near you https://www.vaccines.gov/search/
Transportation to vaccine sites:  GoDurham (919)560-1552 at least 24 hours in advance.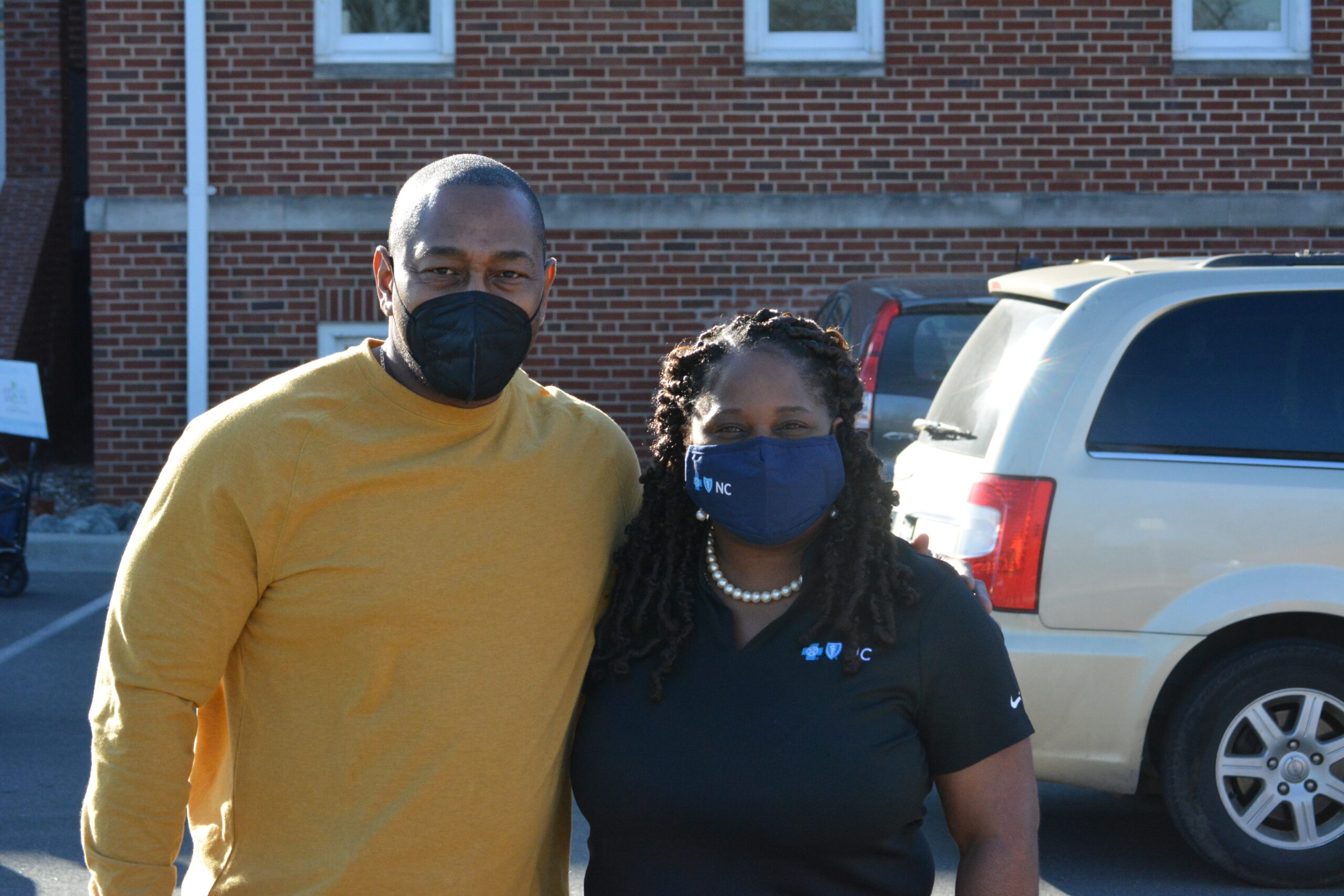 The Department of Social Services is currently offering Child Care Subsidies to families in need of assistance. To apply for this offering, please call 919-560-8300 or email DSSChildCareWaitList@dconc.gov. They are currently accepting applications and you will not be added to a waitlist.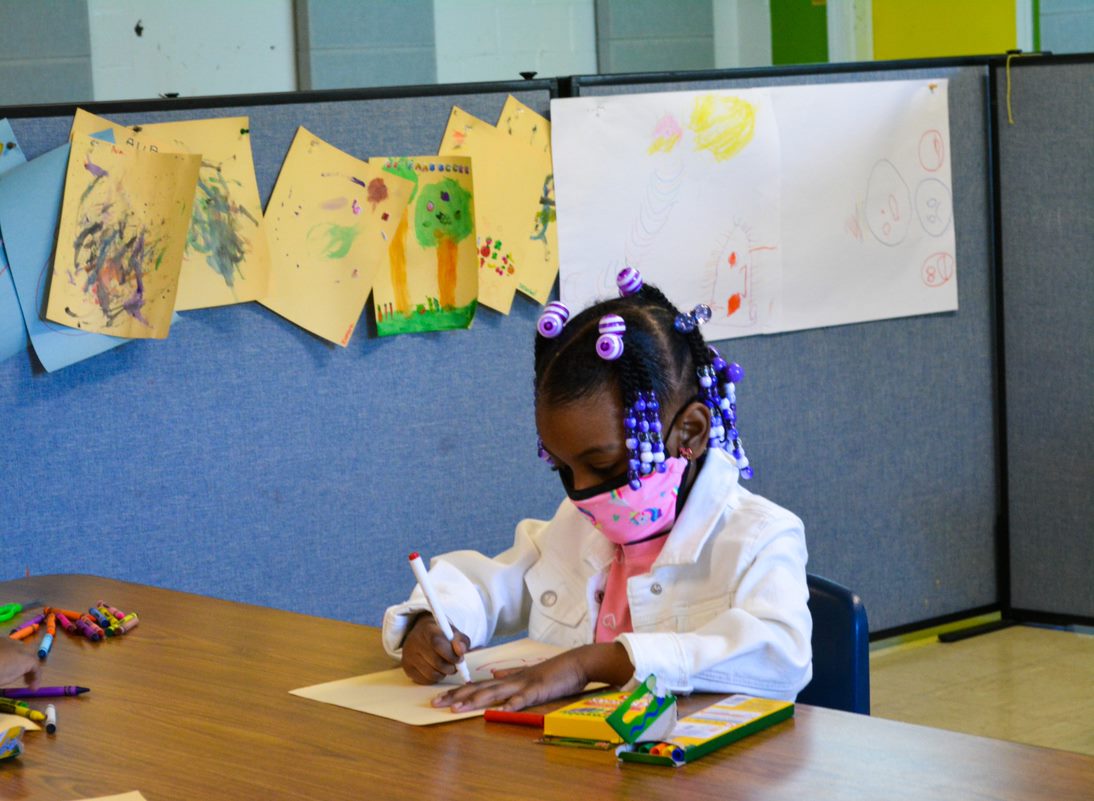 College Access Support volunteers provide rising high school juniors and seniors with necessary support in completing college applications, writing essays, identifying and applying for scholarships, and applying for financial aid. These volunteers have knowledge of or recent experience with Common App, CFNC.org, college documentation, financial aid, and more. Volunteers and students meet on a weekly basis to discuss and progress toward meeting the student's goals and also exchange information via email. If you or your student would like assistance with
Accountability and support in applying for college
Applying for financial aid
Finding and applying for scholarships
Researching and applying to colleges
College tours
Post-secondary planning
Writing essays
Letters of recommendation
or any other items related to post-secondary planning or education, please complete the form linked below.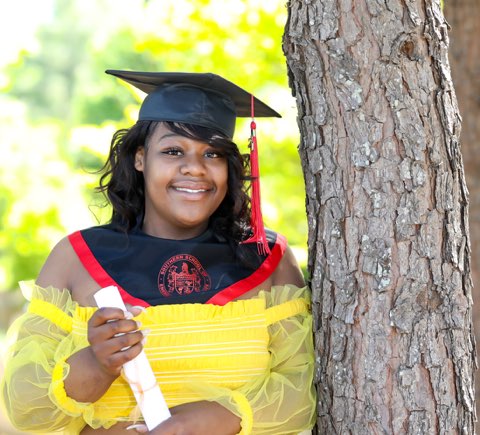 DCI LEAP Academy Preschool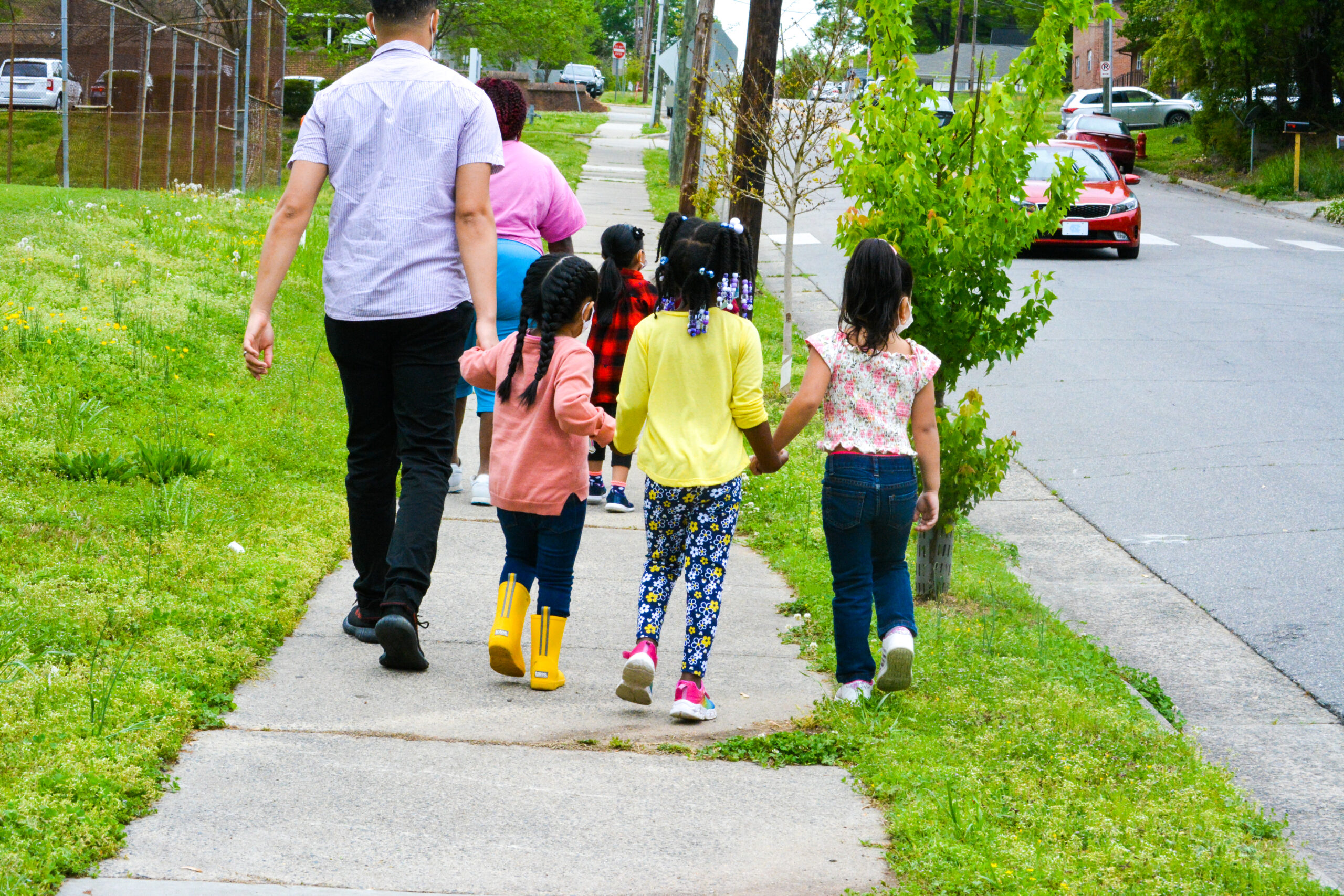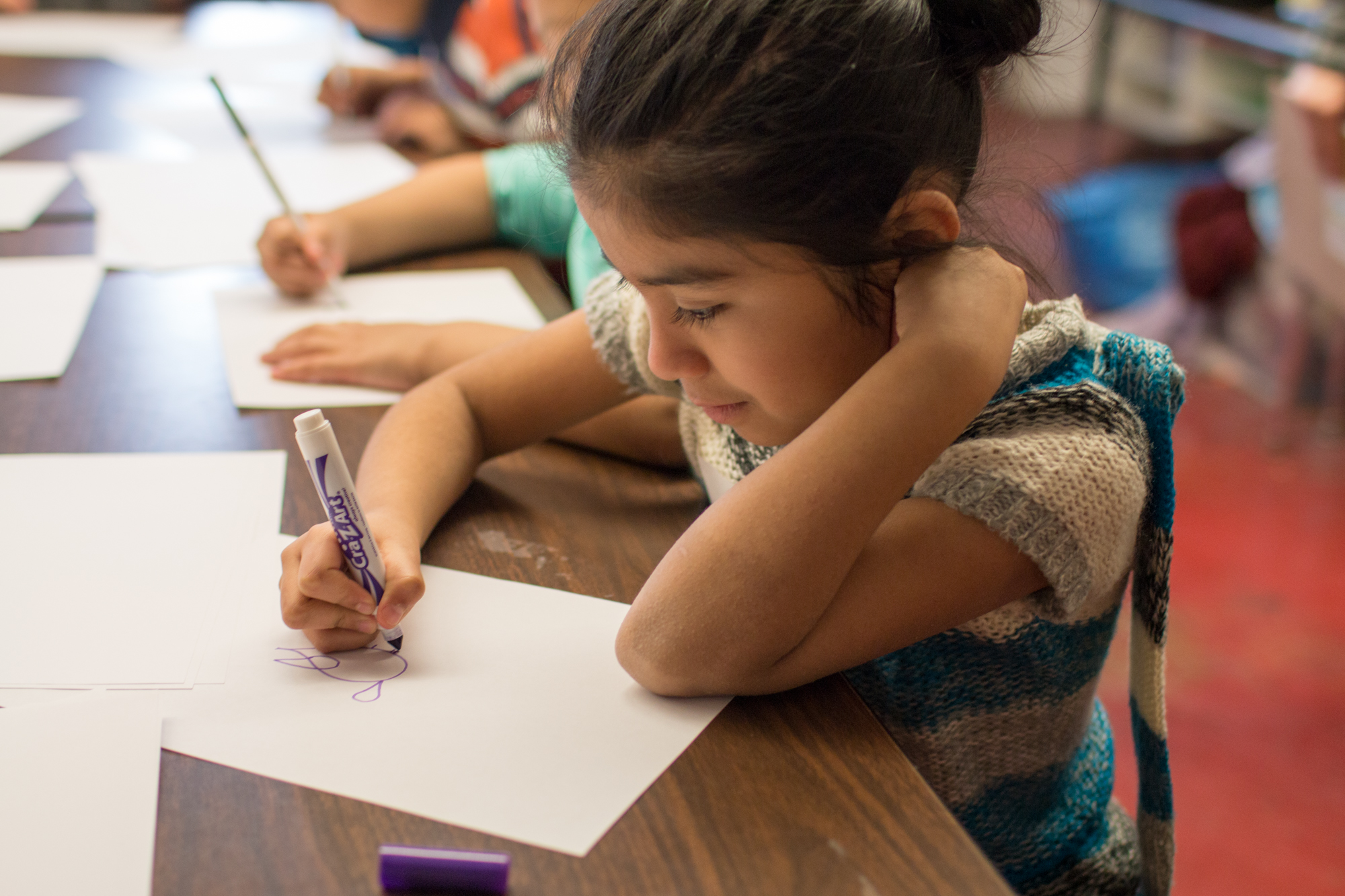 Social Emotional Supports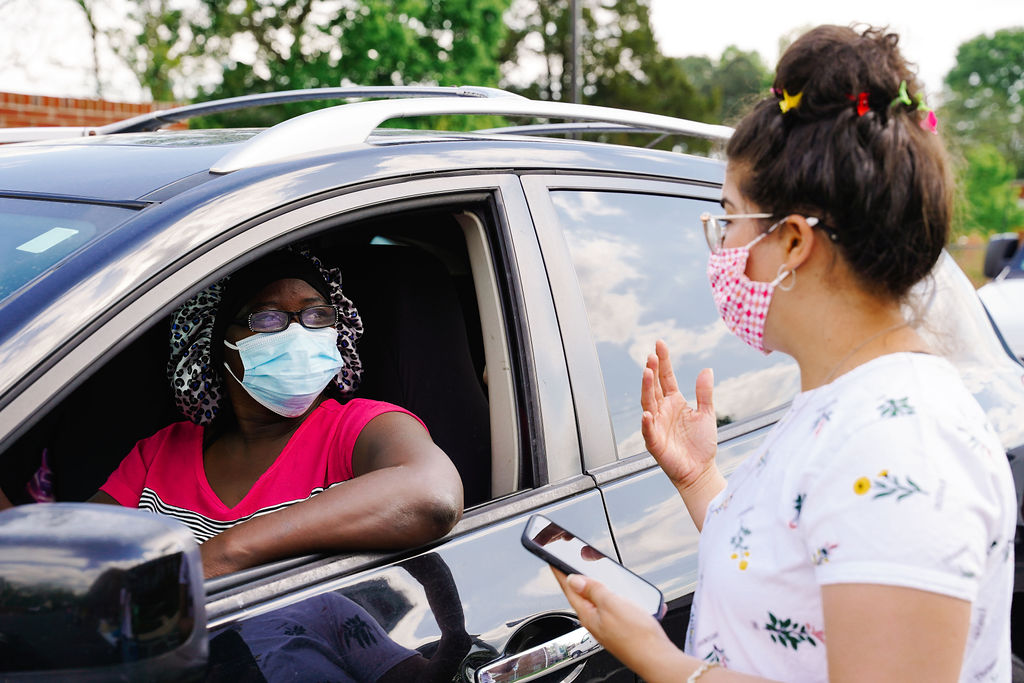 If your children need summer meals, they can receive them at various Durham County Public Libraries:
The Main Library 12-1pm Monday-Friday

North Regional Library 12-1pm Tuesday-Friday

Bragtown Branch Library 12-2pm. Tuesdays and Thursdays.
These meals are available to any person under 18 years of age. 
Iglesia Presbiteriana Emmanuel has a food distribution on Wednesdays from 2-4pm at 2504 N Roxboro St Durham, NC 27704 
You can also visit endhungerdurham.org for more resources.