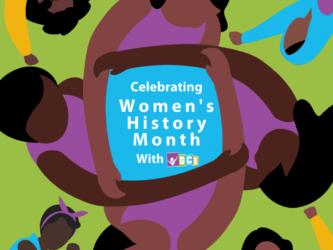 This March, Durham Children's Initiative decided to celebrate Women's History Month by showcasing powerful female leaders who have paved the way for women today to continue to break barriers around the world and across professional fields.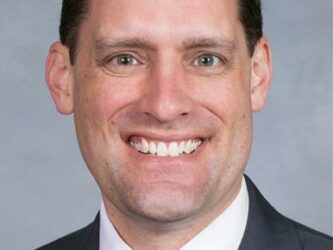 Graig Meyer is currently the North Carolina State Representative for Orange and Caswell counties. Because of his focus on education and support of the Durham community, Representative Meyer connected with the East Durham Children's Initiative and Partners for Youth Opportunity prior to our merger, and has continued to be an incredible supporter of our work since. 
For media inquiries or interview requests, please contact Haley Allen, Communications and Volunteer Coordinator (Haley,Allen@dc-nc.org, 828.719.9311).