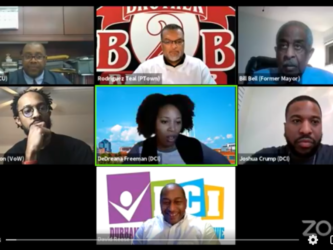 In light of navigating a pandemic  and our continuous struggle against the systemic obstacles that our families face, we at The Durham Children's Initiative decided to honor Black History Month by honoring Black leaders on our social media and hosting two panel discussions that featured four local leaders each.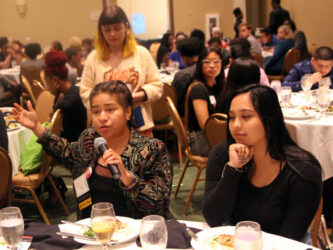 In early February, DCI's CEO and President had the opportunity to meet with Duke Alumni over Zoom for a Lunch and Learn.
For media inquiries or interview requests, please contact Haley Allen, Communications and Volunteer Coordinator (Haley,Allen@dc-nc.org, 828.719.9311).