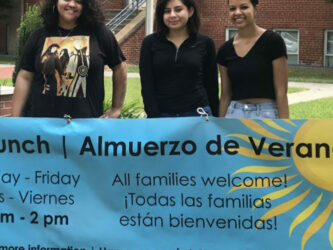 Volunteer activities include: staffing the sign-in table; serving food; interacting with families; leading enrichment activities for children.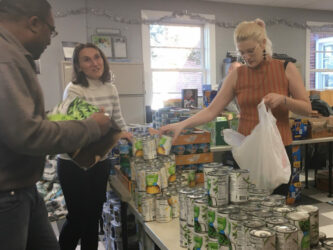 Volunteer activities include: On Saturdays—helping to set up and clean up; sort, carry, and put away groceries; work at food stations; and engage with community members. On third Tuesdays of the month—unloading and sorting shipments of goods.
For media inquiries or interview requests, please contact Haley Allen, Communications and Volunteer Coordinator (Haley,Allen@dc-nc.org, 828.719.9311).